Training

These presentations are made available to all Legionnaires who wish to better their knowledge of the American Legion and its programs, as well as to use to educate others. These presentations are only guides and can be tailored to local post's desires/issues.

Please note that most of the presentations are in a Microsoft PowerPoint format and a few are PDF.


Welcome to

The American Legion

Department of Arkansas


Are you a member of

The American Legion?

Do you need to

Renew your membership?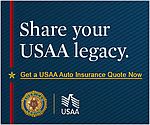 Arkansas Legion Family polo shirts

are now available to purchase.

The red shirt will be offered with a left breast pocket and in a ladies cut without the pocket. These 3-button shirts are a 50/50 blend of cotton and polyester.  The State Diamond is embroidered on the right side.  Legion Family is stitched on the left side above the pocket and on the left sleeve.

Net proceeds from the sale of these shirts support the Department of Arkansas Legion Family programs.

Order your Department of Arkansas  Polo Shirts  HERE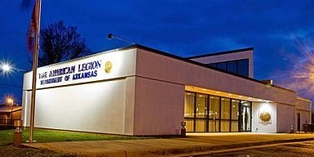 P.O. Box 3280 -- 7th & Victory Street Little Rock, AR 72203

Toll Free/Mobil Link: 1-877-243-9799

501-375-1104 -- Fax: 501-375-4236